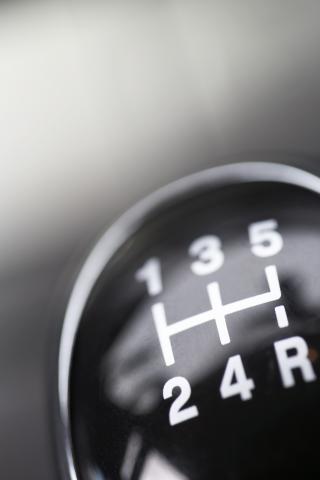 The Australian Securities and Investments Commission (ASIC) is investigating add-on insurance products with concerns over their value and for the commissions paid to those who sell them.
A report by the Consumer Action Law Centre (CALC) concluded that most of the products being sold to customers were "rubbish".
The novated leasing industry is being drawn in to the discussions, with allegations some of these products are being bundled with novated leases.
LeasePlan has never bundled these products with its novated leases.
LeasePlan has always advised that it is important for the individual entering in to a novated lease, as well as the employer providing access to novated leases as a staff benefit, to be very clear on everything that is or isn't included in each lease agreement.
We pride ourselves on decades of full transparency - no hidden surprises.
It's easy for employers to check that they are doing the right thing for their staff. They can start here.
News Article Categories