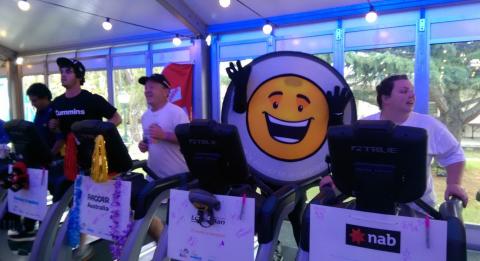 LeasePlan Australia was pleased to participate in the 24 Hour Treadmill Challenge for Very Special Kids for the first time this year.
Many staff volunteered their time, keeping our team's treadmill rolling from 9am Friday to 9am Saturday (20-21 May).
It is a fantastic event hosted by VSK to raise much needed funds that help keep their fabulous kids' hospice services running.
We are pleased to have raised over $16,000 this year. It's not too late to donate...
LeasePlan joined many other great Australian businesses in participating this year, and all staff had so much fun it's very likely we'll be back to have another go in 2017.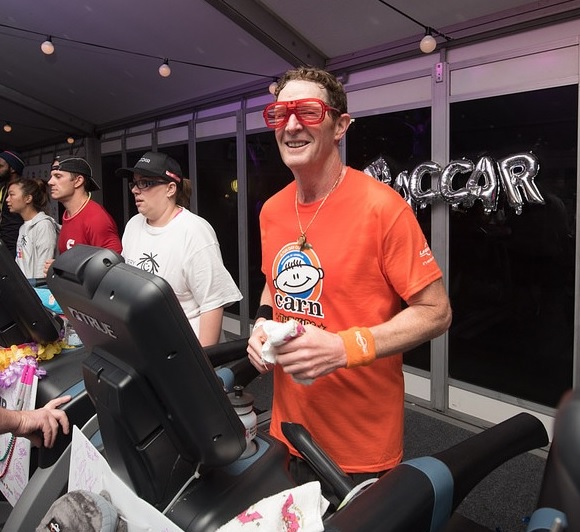 News Article Categories