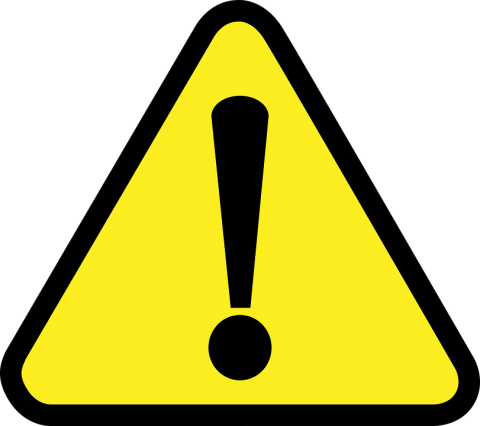 28 February 2018
On 28 February 2018, the Australian Federal Government issued a compulsory recall for all vehicles with defective Takata airbags, following an ACCC safety investigation.
The compulsory recall requires suppliers of vehicles with defective Takata airbags to replace all defective Takata airbags in Australian vehicles by 31 December 2020. Some vehicles will be recalled immediately, and others on a rolling basis, scheduled based on various factors including relative safety risk. This means that not all vehicles will be recalled straight away.
Manufacturers must provide the ACCC with a Recall Initiation Schedule no later than 2 April. The schedule will advise consumers with an affected vehicle when their vehicle will be recalled. Vehicles under 'active recall' can have their affected Takata airbags replaced straight away. Consumers with vehicles subject to 'future recall' will be notified by the supplier when it is time to have their airbag replaced (and they can also find their vehicle in the supplier's recall initiation schedule).
LeasePlan will work closely with local manufacturers to identify all affected vehicles and ensure all our customers are provided with the manufacturer issued recall advice as soon as they are available.
Voluntary recall notices have already been issued for 2.7 million Australian vehicles, with the replacement rate for those vehicles at approximately 63% as at January 2018. This mandatory recall affects a further 860,000 vehicles.
LeasePlan is reviewing its entire fleet to identify all vehicles identified under the voluntary recall that have not yet had replacement airbags fitted, and re-issuing the recall notice to all affected vehicle custodians.
For any assistance in identifying affected vehicles in your fleet, please speak with your Customer Relationship Manager.
More information on the recall here:
https://www.productsafety.gov.au/recalls/compulsory-takata-airbag-recall...
Affected vehicles list (make/model) here:
https://www.productsafety.gov.au/recalls/compulsory-takata-airbag-recall...