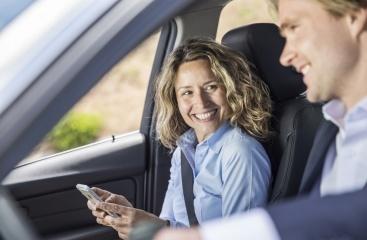 Fuel cards should be kept secure and out of sight at all times. Lost fuel cards should be reported to LeasePlan as soon as possible, so they can be cancelled before they are misused.
Unlike credit card providers, fuel card suppliers do not offer the same protection against fraudulent transactions.
Drivers should always check sales receipts carefully at the point of purchase to verify purchase details and avoid future disputes over incorrect billing.
If there is a dispute the driver must notify LeasePlan within 14 days of the date on the receipt, and provide a copy of the receipt as proof of purchase.
News Article Categories