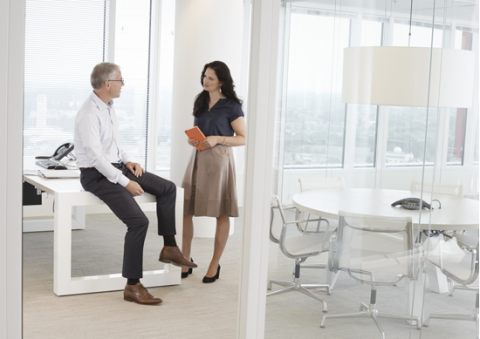 We've updated our website, and we hope you like it.

You can use the squares with the questions on the homepage, or the 'hamburger' menu button in the top left corner to find your way around.

If you're regular visitor, you might be looking for the login options that are on the top right. Or the Supplier Finder (it's under Tools and Resources in the 'hamburger' menu top left).

We've got plenty of content to help you learn more about LeasePlan and what we can do for you. Whenever you have an inquiry, you can easily contact us.
News Article Categories